Day 3 Wrap Up - Seniors
The 2019 Queensland Surf Life Saving Championships have been run and won on the Gold Coast, with Tanyn Lyndon and Lana Rogers securing their first state iron titles and Northcliffe taking out a 15th straight win in the overall point score.
There was plenty of action across the day as the state's top lifesavers put everything on the line for the final time these Championships.
In the ironman, Kurrawa's Tanyn Lyndon held off the likes of Matt Bevilacqua, Matt Poole, and Ben Carberry over the ski, board, and swim to win his first Queensland title.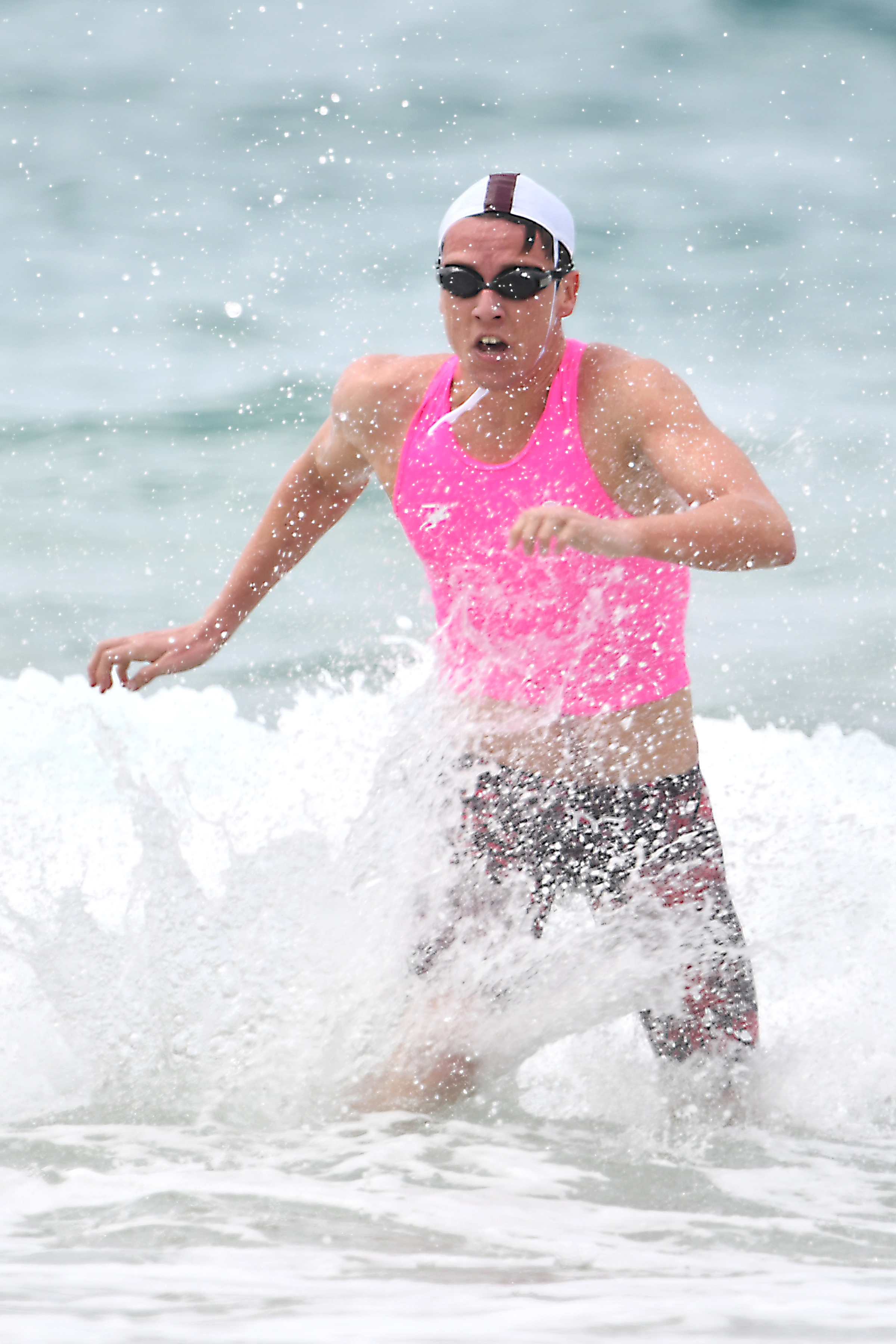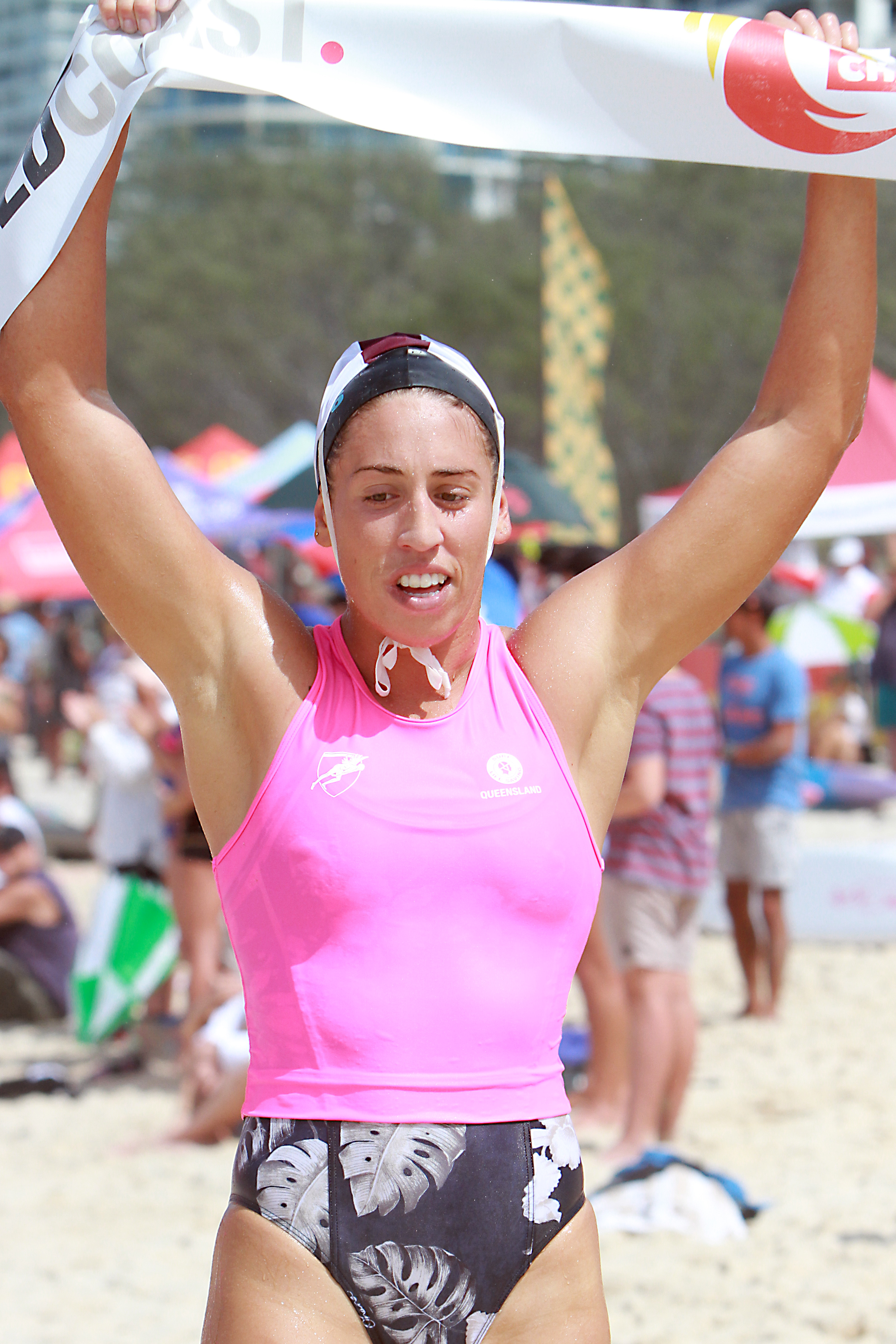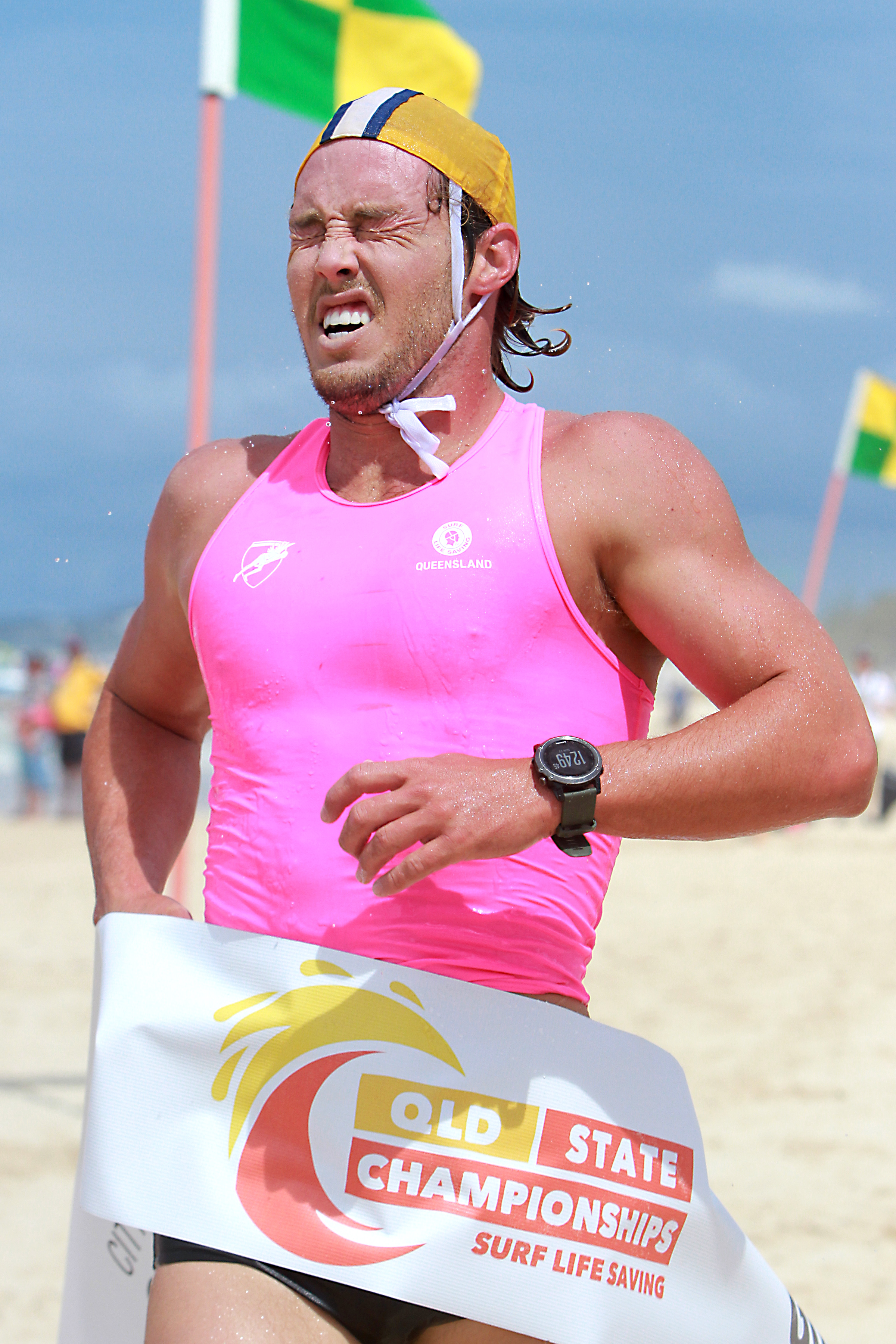 The 27-year-old dug deep in the dying stages of the final swim leg before charging up the beach to seal victory.
"I'm pretty stoked with that," he said afterwards.
"I was up there for the majority of the race, just trying to hang in there in the swim and stay on the boys' feet.
"I saw they all really turned hard on the right to come in and I thought I'd stay straight. I spotted the first turn flag, bee-lined it for that and sure enough, Mother Nature put up a wave for me.
"But I guess that's the luck of surf and I got lucky," he said.
Like most competitors, Lyndon will now turn his attention towards the Australian titles at the same beach next month.
"There's a bit of a curse apparently that if you win States, you're not going to win Aussies, but we'll go out there, give it a crack, and see what happens," he said.
Meanwhile, a commanding swim leg saw Noosa's Lana Rogers come from behind to win her first Queensland ironwoman title.
The reigning Australian champion gave up an early lead to Northcliffe's Danielle McKenzie, but clawed her way back as the race progressed to take out top honours.
McKenzie finished in second place, with club-mate and defending champion Courtney Hancock taking the bronze.
"It means so much to win," Rogers said.
"I think I made my first open ironwoman final here last year and I got second in that, and I improved on that this year, so I'm really happy."
In other results, Alexandra Headland's team of Alyssa Bull, Olivia Heaton, and Lani Pallister took out the open female Taplin relay. Meanwhile, the Northcliffe team of Bayden Botha, Mitchell Coombes, Luke Cuff, Cory Hill, Mackenzie Hyndard and Toby Redler won the male Taplin relay.
Surf boat action continued across the day, with the Northcliffe Krankitz prevailing in the open female final ahead of Tallebudgera Kaylews and Met Caloundra Matadors. The Woolgoolga Barracudas won the open male final, with Tallebudgera Mojitos and Northcliffe Thunder rounding out the podium.
In the overall point score, Northcliffe finished on 524 points to take out its 15th straight title ahead of Alexandra Headland (359 points) and Currumbin (332 points).
For the full point score, please click here.
For full results, please click here.